Articles
Classic VP
Best VP Casinos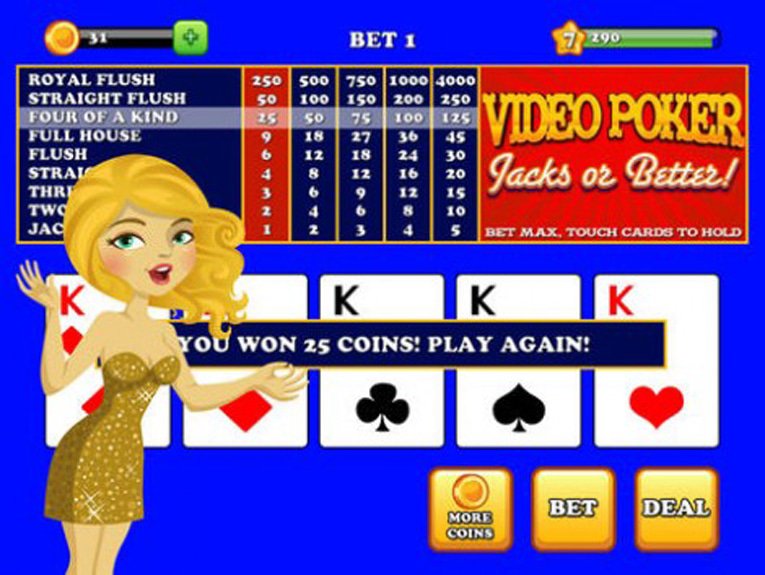 Casino Funding for Players from the USA
Players from the United States have betting sites both domestic and offshore to enjoy, but which method of casino funding is best? To a large extent that's subjective so we've laid out some of the pros and cons of various options to help you choose which is best for you.
Traditional Casino Funding Options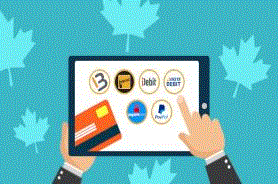 Credit and debit cards from Visa and Mastercard are ubiquitous options when it comes to betting sites for players from the United States. There are several major advantages to using this top option, not least of which is that almost everyone has them already so there's no need to sign up for something new. Deposits and withdrawals tend to be quick (as you might expect, withdrawing money might take a little longer).
Bank wires and checks (including e-checks) may also be available. Bank wires are the preferred option of those with hefty wallets, as they have tremendously robust security but may also come with relatively prolonged processing time and a significant fee. Checks and e-checks are not universal options either, but do suit people who either don't have cards or prefer not to use them.
E-wallet Casino Funding
Electronic wallets (e-wallets) are widely used already, and growing in popularity for both everyday and gambling use. Quick and easy to use, typically accepted for both deposits and withdrawals, and with either no or minimal fees, they're convenient and widely available as a funding method. They also create an intermediate stage between the casino and bank, for those wary of direct transfers. Neteller and Skrill are amongst the most commonly listed, and PayPal may be another option.
Cryptocurrency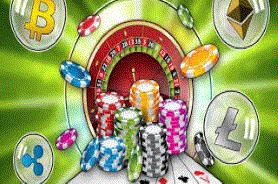 An unorthodox option, but one that's rising in popularity as a payment method at betting sites, is cryptocurrency. The most commonly accepted one is, perhaps unsurprisingly, Bitcoin but others, such as Litecoin, might also be on offer. There are several advantages to using cryptocurrency. The anonymity involved means that security is very high, and the unusual nature of the currency means it doesn't necessarily involve traditional financial infrastructure. On the downside, cryptocurrencies are more volatile than traditional types of currency, and are not as widely available as other methods mentioned above.
Pre-paid Cards
Sometimes US casino players don't have or want to use credit cards, and one alternative is a pre-paid card. These work by having the player buy one in a shop and load it with a certain amount of money. The card can then be used for casino funding (to deposit cash). Easily the most readily available is the Paysafecard, which is often listed on the banking options for betting sites.
Restrictions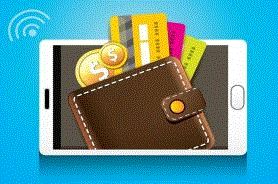 Before picking a method it's always wise to check the detail on your casino of choice. Some might have a particularly wide or narrow range of options, and sometimes available methods (even top ones like credit cards) might be available for deposits but not withdrawals. Geographical limitations can happen too (with offshore sites especially you may find that certain methods are only accepted from a very small number of countries). And do check to see if any fees apply.
There are plenty of different ways for players from the United States to go about their casino funding. Always consider whether you want a single method or are happy with a couple, security, speed, and convenience when deciding what's right for you.